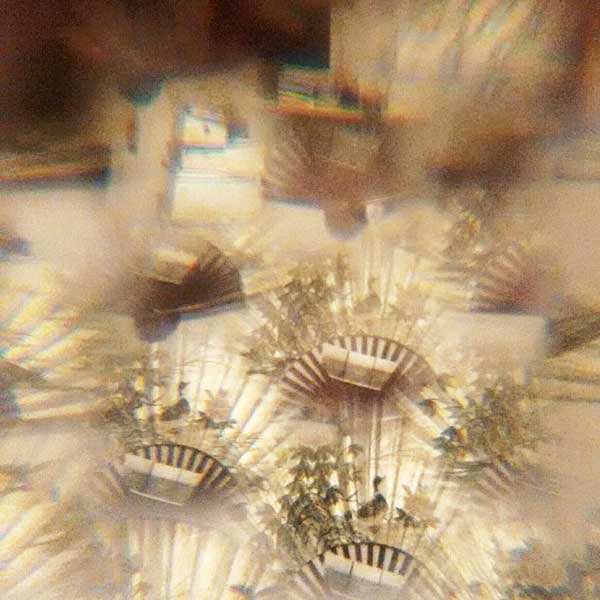 Sunday January 24th 2016 - From 10:30am
Start the new year with some abstracts.
Schedule for the day:
10:30am - Meetup at Checkpoint Coffee
11am - Photowalk - outdoors if weather suitable, if not indoors at the museum
1pm - Lunch TBD
Making your own vortographic apparatus optional! Any camera should work.
More about Vortographs and their inventor Alvin Langdon Coburn -
Please contact info@edinburghlofi.com if you have any queries about the event, to note your interest or if you need a contact number to allow you to meet us later in the day.