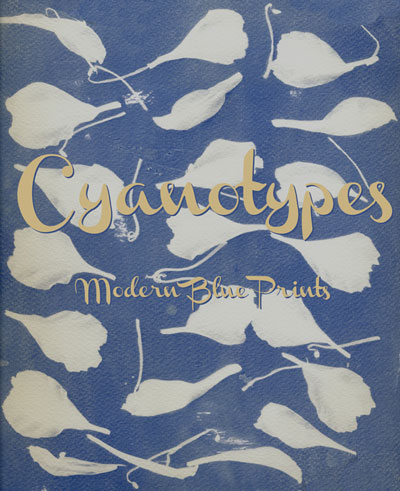 The cyanotype process was discovered in 1842 by Sir John Herschel. A light sensitive iron salts solution produces a contact blue print when exposed to daylight. The exhibition displays prints of Edinburgh and Scotland for sale at £45 pounds per framed print.
Elaine Robson explores the possibilities of traditional and alternative photographic processes, enjoying making lensless cameras and mixing up chemical concoctions in the dark room.Winter Gardens examines the melancoly ruins of a Victorian glass palace. The Western Isles series pays homage to Steiglitz's Equivalents and Strand's Tir a'Mhurain works.
Please contact elainerobson@edinburghlofi.com for enquiries about her work.
Leigh Young recently added the traditional cyanotype process to her current Art, Design and Graphics practice. The Cyanotype Collection uses the graphic prussian blue of the cyanotype to render the local landmarks of Fountainbridge and Tollcross.
Please contact leighyoung@edinburghlofi.com for enquiries about her work.