Light Painting - January 2017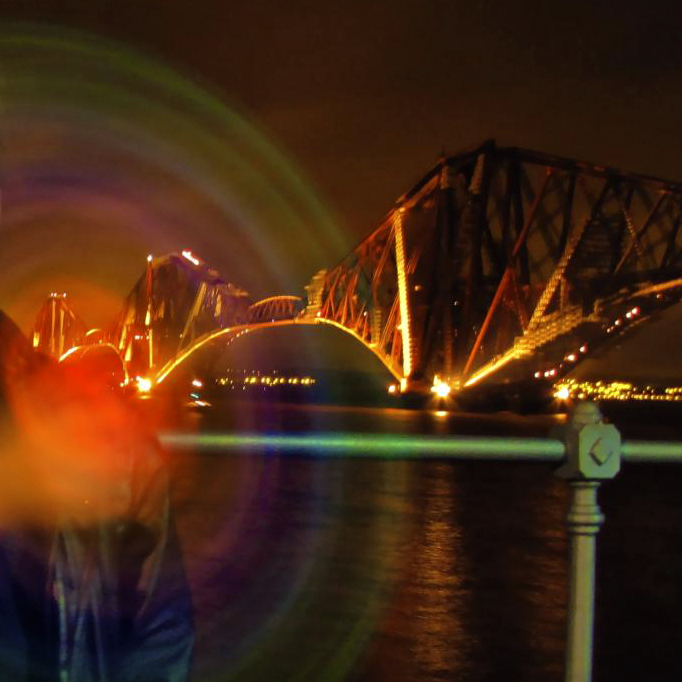 What's On
Light Painting
6pm 23rd January
Meet at the back of Akva by the canal from 6pm.
Making the most of the dark nights with some fun light painting. Bring torches, glow sticks, cameras with a bulb setting and your imagination. Also gloves, hat and scarf!
February Monthly Meeting
Tuesday 14th of February
Camera love is in the air, or something less soppy... Join us for the usual monthly meeting.
About
The Edinburgh Lo-fi group was started in 2009 at the Beyond Words photography bookshop to promote and explore film photography at its most amazing. The group is now run collectively.
The group meets once a month to share their - traditional, alternative and film - photography experiences, run events, hold workshops and plan exhibitions. New members are welcome and meetings are free to attend.
Let's be social : Instagram, Twitter, Facebook, Flickr.