2016 July 10th
Gosford Park and Longniddry Bents
CAR POOL - if you can drive and take some passengers please email.
PASSENGERS - please email to be matched up with a lift.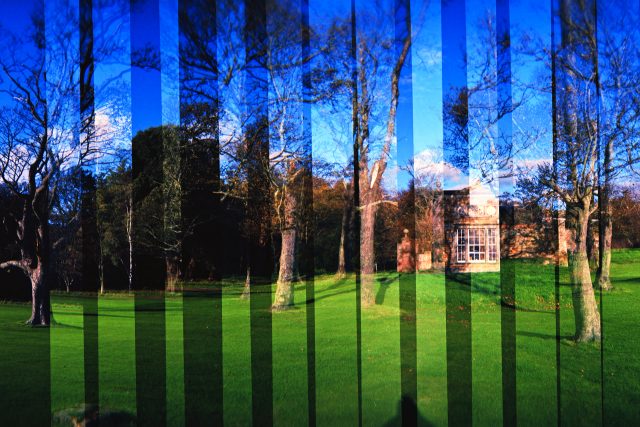 Meet at 11am at the Gosford Bothy Farm Shop for coffee before we commence our walk.
Time and weather permitting we will continue to Longniddry Bents and somewhere for afternoon tea.
The 19th century façade is the perfect subject to capture with vintage cameras, but there are plenty of opportunities for landscape, waterscape and wildlife too.
Please contact info@edinburghlofi.com if you have any queries about the event, want to give or receive a lift, or to note your interest or if you need a contact number to allow you to meet us later in the day.